ABOUT US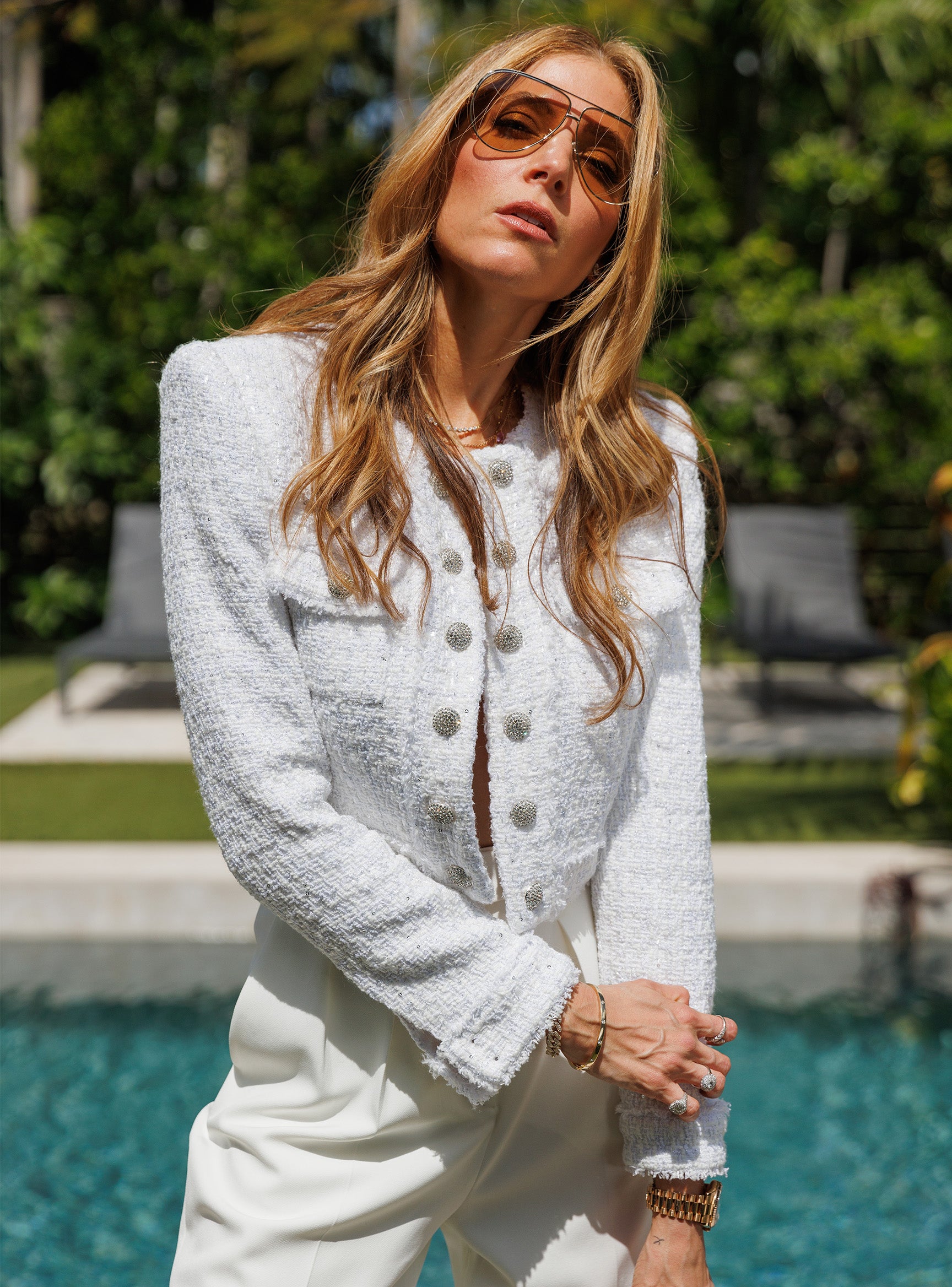 OUR MISSION
Generation Love was born out of a fierce desire to create clothes that make women feel unapologetically powerful and confident in their skin.
Generation Love seeks to create beautifully bold and on-trend pieces that are comfortable and wearable yet have the ability to make us feel instantly pretty, powerful, and transformed.
We draw inspiration from French chic style adding a touch of New York edge combined to create a collection of elevated essentials that make getting dressed the easiest decision of the day.
Bold, tasteful, and sophisticated-that's how we feel when we wear Generation Love. Clothes that immediately give us the confidence to focus on what's truly important to us: living life fully with the ones we love.
OUR VALUES
JOYFUL We do what we love everyday and that is reflected in our people, our products and our business. In a world of challenges, Generation Love stands for positivity. Whether it's wearing our clothes or interacting with our content, our goal is to deliver happiness always.
CARING We value our customers deeply and because of that, we sweat every detail, from the fabrics we use to the detailing on a button. We are dedicated to delivering superior customer service everyday, along with a product that we wholeheartedly stand behind.
THOUGHTFUL We make every decision, big or small, based on what we value—quality; honesty and integrity. In our collection, we select the highest quality fabrics and we support family-owned mills who are as dedicated to their craft as they are to taking care of their employees. We are honest with our customers and our partners. We treat them the way we want to be treated.
COURAGEOUS We are brave. We are risk takers. We live and love boldly and our work reflects that.
POSITIVITY We believe that seeing the best in everyone and everything has the power to change us. When we lead with love everything else feels effortless.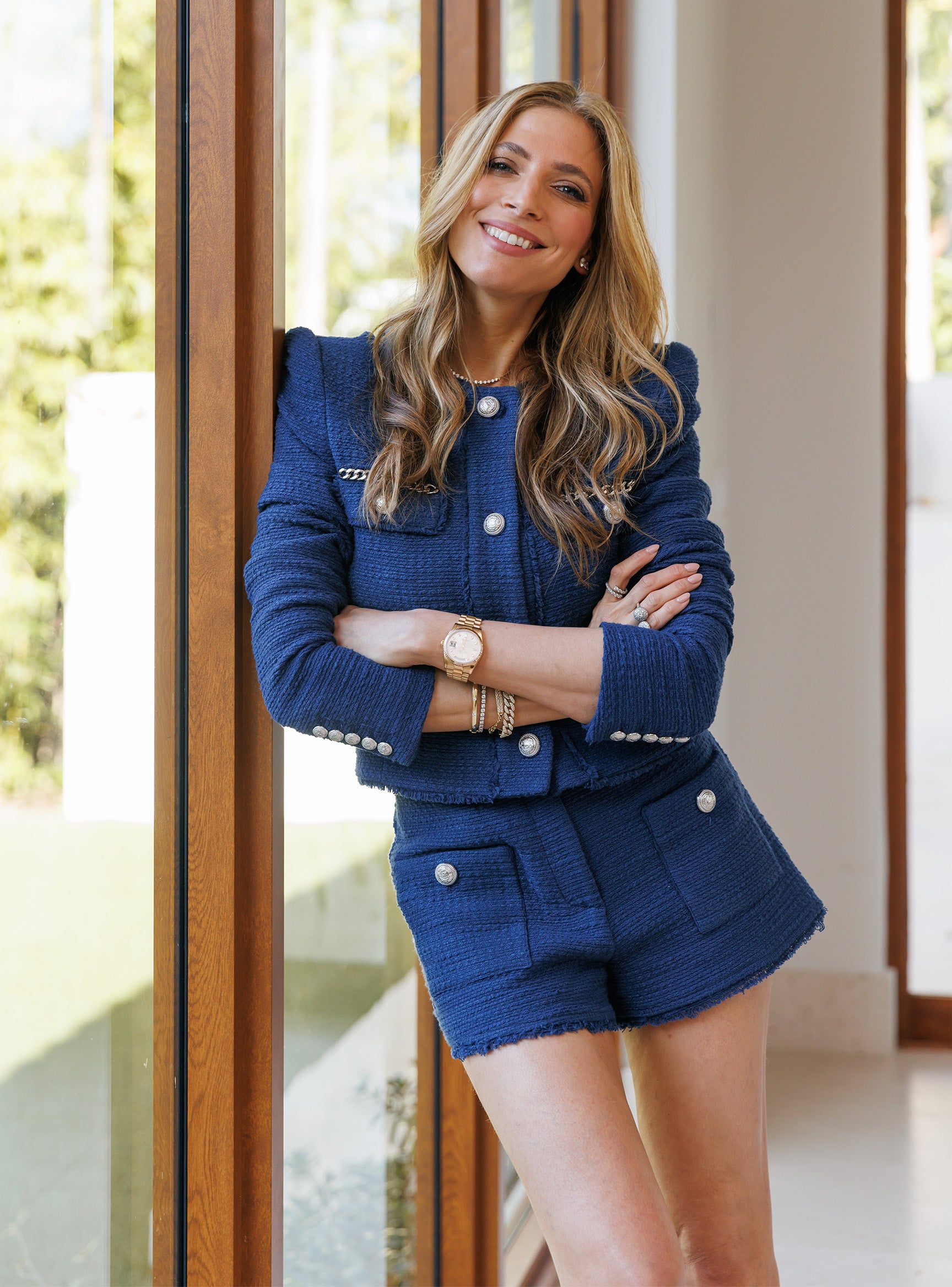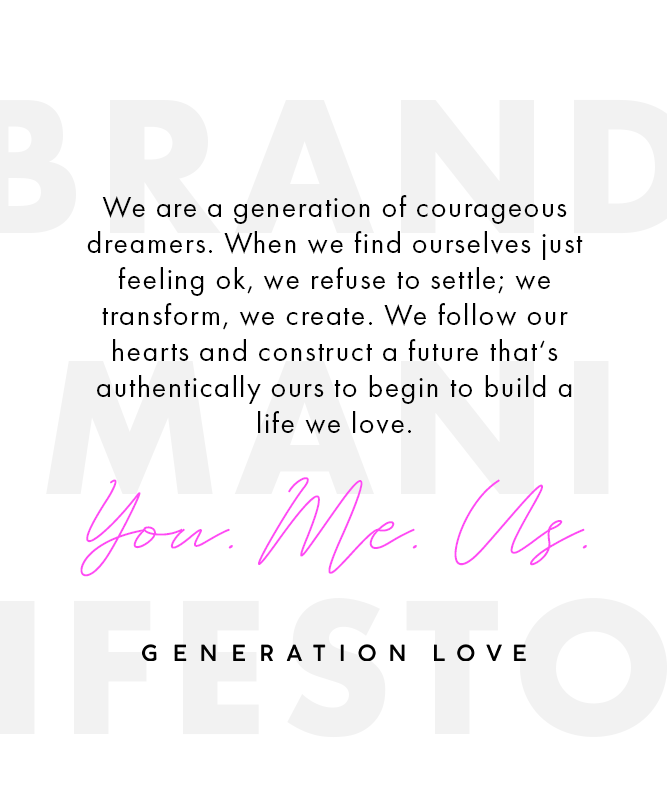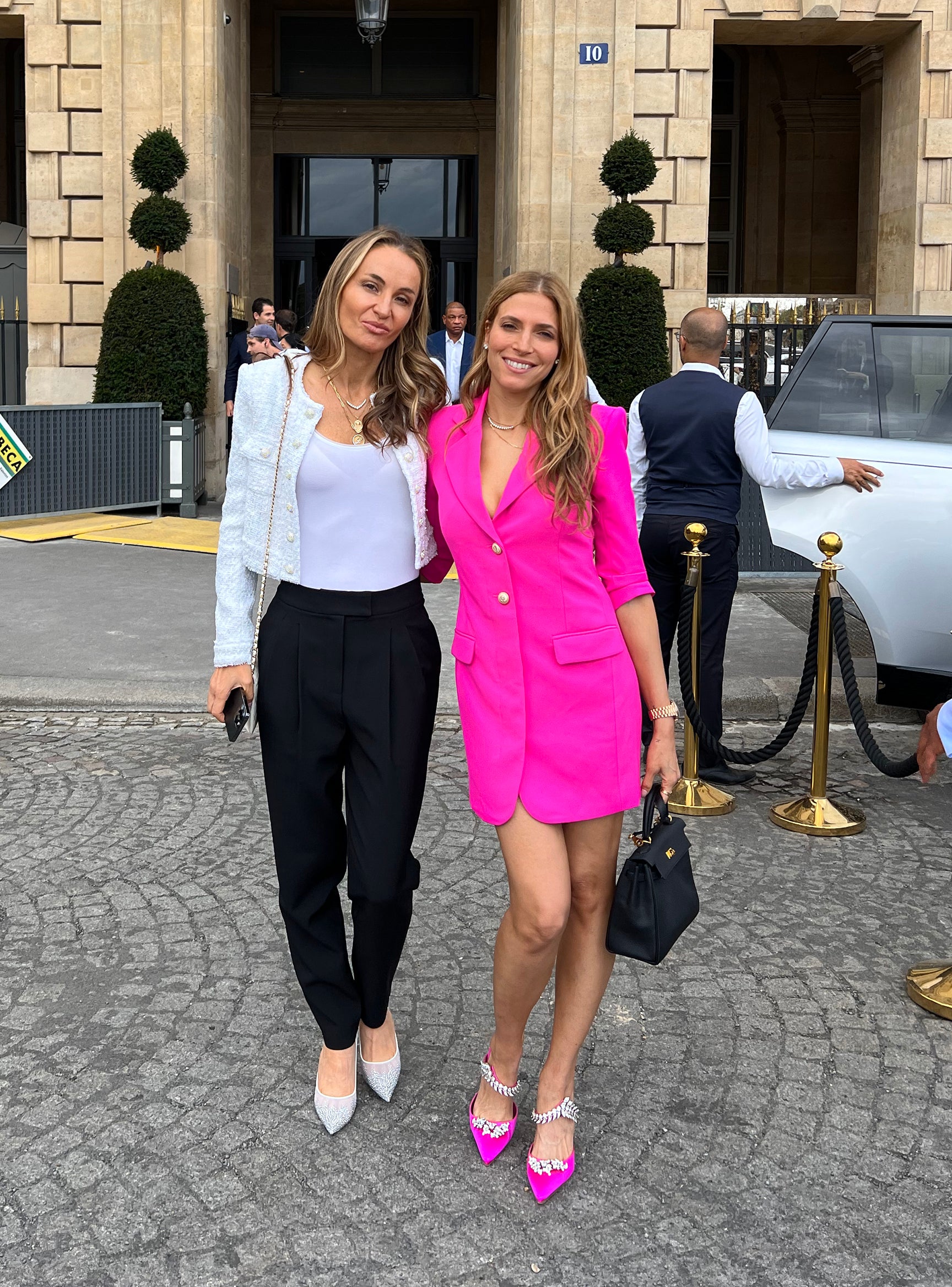 OUR STORY
Our story is about love. It's a feeling that rises inside you, takes hold and drives you to do crazy things.
The year was 2008. We were living and working in New York City, feeding off its contagious energy. The pace was fast, and we were working 24/7. In the few hours we had to ourselves, we were always dreaming—dreaming of how someday, we'd become business partners and create a meaningful business that fulfilled us creatively yet gave us the freedom to build our lives on our own terms. Then, the financial crisis hit NYC.
The time was uncertain; but we never felt more clarity. We were supposed to feel scared. We weren't.
The mood was dark yet somehow the uncertainty around us only strengthened our commitment to Building something together that would grow, thrive, and infuse positivity into an otherwise challenging time. We were never afraid of hard work. We were never intimidated by a challenge. We always wanted more!
We were both passionate about fashion. We wanted to create clothes that made us feel as good on the outside as we felt on the inside. We wanted our lives and work to explode with color. We wanted something that was ours, but that we could share with everyone around us.
Generation Love was born—a modern contemporary women's fashion collection full of beautiful, thoughtfully crafted pieces that are simple and wearable yet have the power to make a woman feel Instantly pretty, powerful and transformed.
Love is positive. It can't be contained. It's an overflowing of desire and passion that yearns to break free and gives you the confidence to take on the world.
Who doesn't want love?
Love. Life. Fashion.
XOXO Roni Hirshberg and Audrey Bressa
Founders, Generation Love